Inspiring Titles About Spirituality and Success
Do you believe in life after death? What if someone you loved and lost made you believe in miracles once again? Heaven Scent – Love Letters from Beyond chronicles a journey of how a young girl's loss of her mother can transform into a spiritual voyage of healing and understanding the possibility of life after death. This story of Sophia Rose walks you through life lessons that change the mindset of how to perceive the world of illusion and reality.
The tools shared through the experiences of a young girl will shift your mindset into realizing that we are all spiritual beings having a physical experience. Through the experiences of grief, the challenges of depression, and the healing process this character takes, you may just realize the power you have to control your life and happiness in a world of turmoil and fear.
This book is filled with inspiring messages that will allow you to see grief differently, realize that everything you do matters, and experience the power of God on a level you may have never realized.
Heaven Scent – Love Letters from Beyond may change the way you see coincidences through the loving letters left behind from a mother who loves her child and wanted nothing more than to help her heal from the world beyond. It may just help you realize that we are all connected through the power of God and that nothing separates the love of a mother and her child. Not in life and not in the illusion of death.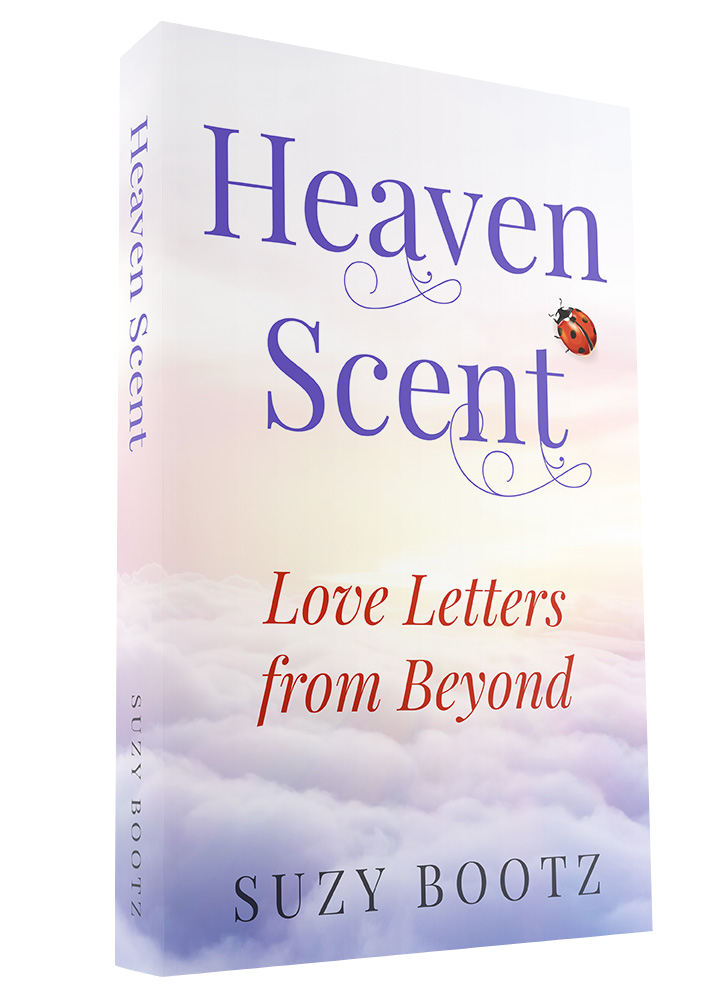 Living Life as a Miracle Worker shares with you the power you hold to live your life as a miracle worker. This second book of my answered prayer teaches how to harness the power of free will to create your life intentionally, and through focused thought and action. Utopia is referred to as the place where you can experience bliss and perfection, but realizing that you hold the key to experiencing your own bliss despite the circumstances in the world around you, empowers you through knowledge.
Creating Utopia – Living Life as a Miracle Worker reveals enlightening lessons that can be applied to your everyday life; lessons such as learning to listen to your God whispers, identifying illusion and fear, and even connecting through the veil with your loved ones who have crossed over from life into the spirit. This book reveals that we are all energy and are connected through the power of God. We all soar on the same set of wings, and learning how to say "yes" to your own dreams actually elevates the energy of those around you.
If you are feeling tired of thinking you have to compete for attention, "likes," or even approval from the world around you, then this book is a must-read. You will understand how you, alone, can harness your own God-given gifts to create self-love in your life. Needing the approval and the applause from the world around you may no longer be your priority. Instead, you will listen to your own God whispers and allow God to walk you through a path of creating your greatest life. You, alone, hold the key to unlocking the door to your greatest miracles.
If you are ready to connect with your creator and to the world within you, then Creating Utopia – Living Life as a Miracle Worker is a must-read!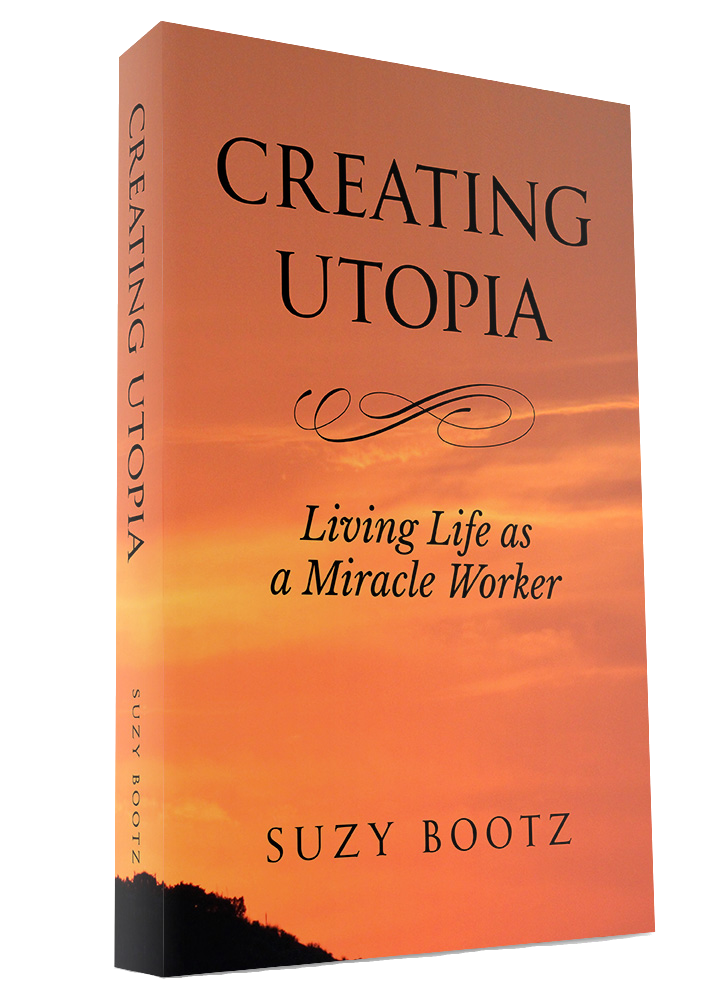 A Daily Devotional – Just imagine what your life would be like if you tuned down the noise from the world around you and honored your God whispers. You might spend more time creating the life of your dreams and less time being consumed by the negative energy of limiting thoughts. God Whispers was created to provide you daily inspirations to honor your God whispers and co-create your life with God. This book is a compilation of inspiration collected from excerpts from the books, Through the Eyes of Truth – A Conversation with God About My Life, Your Life, & Discovering Our Purpose, Creating Utopia – Living Life as a Miracle Worker, and Heaven Scent – Love Letters from Beyond.
God Whispers is a daily devotional to help you start your day through inspiration, and shifting your mindset to connect to the world within you. This world is where your dreams are stored and where your deepest relationships with God, yourself, and your goals exist. Open the book on any of the pages, and you will find a page filled with inspiration that is meant to empower you, to help you feel the abundance of love and joy, and help you live your best life.